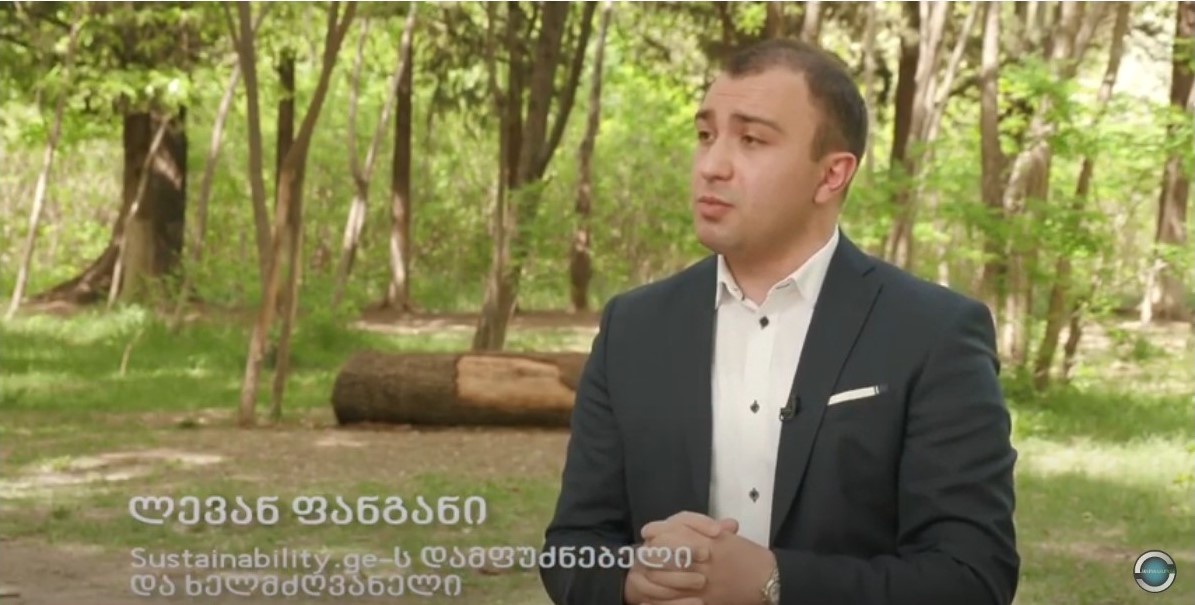 Platform Sustainability.ge was established
Sustainability.ge is a platform of ISD which plays a vital role in pursuing our goals. Sustainability.ge was established in May 2020 by Levan Pangani and carries out efficient activities to raise awareness about Sustainable Development among Georgian society.
Our purpose is to make clear opportunities and challenges related to  Business, Society, Economics, and the Environment.  Support institutions and society to achieve long-term goals and help them to realize processes occurring in the world. We are trying to make our input in the  Sustainable development of Georgia. Through our platform, we provide important information, contributor's articles, International news, and video interviews with field experts.
Plaform itself involves:
The Blog- interested contributors have a chance to share their articles  with our auditory;
Eco-Map Georgia- Our Eco-Map promotes environmental, sustainable, and eco-friendly initiatives, entities, and businesses in Georgia. Our map enables/provides easy access to trustworthy and reliable businesses committed to sustainability and transparency;
Sustainable Glossary to provide an understandable explanation of the terms;
Talks regarding Sustainable Development- it's a series of interviews with invited experts of Sustainable Development;
Sustainable Academy- Our Academy is ISD's flagship educational platform and initiative. We bring together experts and professionals to create reliable, versatile, and valuable content about the three pillars of sustainable development: economy, environment, and society.
Our team consists of 15 members. Most of them are specialized in different fields of Sustainable Development. Time by time we are growing and involving people who are willing to learn and share their experiences.